My first crafted Ui Kit for Designers!
The dashboard Ui kit is completely designed from scratch and I worked on this project for a month to make sure that I do not miss any component needed to design beautiful and elegant UI for enterprise applications. I've designed this kit by using Adobe Xd ( the amazing tool ever! ) to make your products more intuitive, adaptive and easier to customize.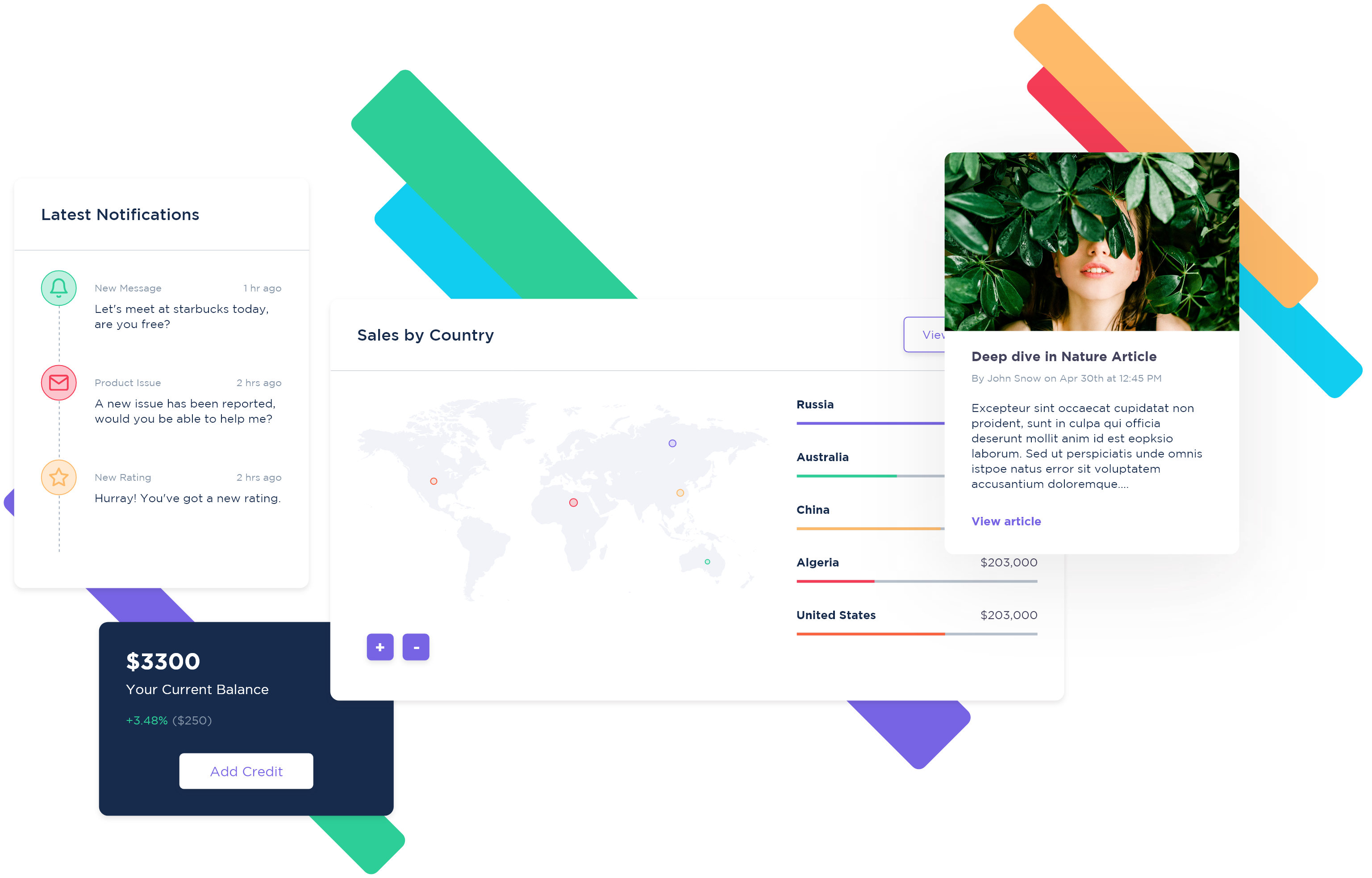 I have designed all major components in cards and as per the trend, it will suit your designs. I've also designed widgets for you to organize your information or to use them appropriately in your designs. These would help designers to plug and play the cards and widgets whenever and wherever necessary.
I have also designed some pages that are obvious and to help you get started faster on the designs. You need only to change the text and images and you're good to go!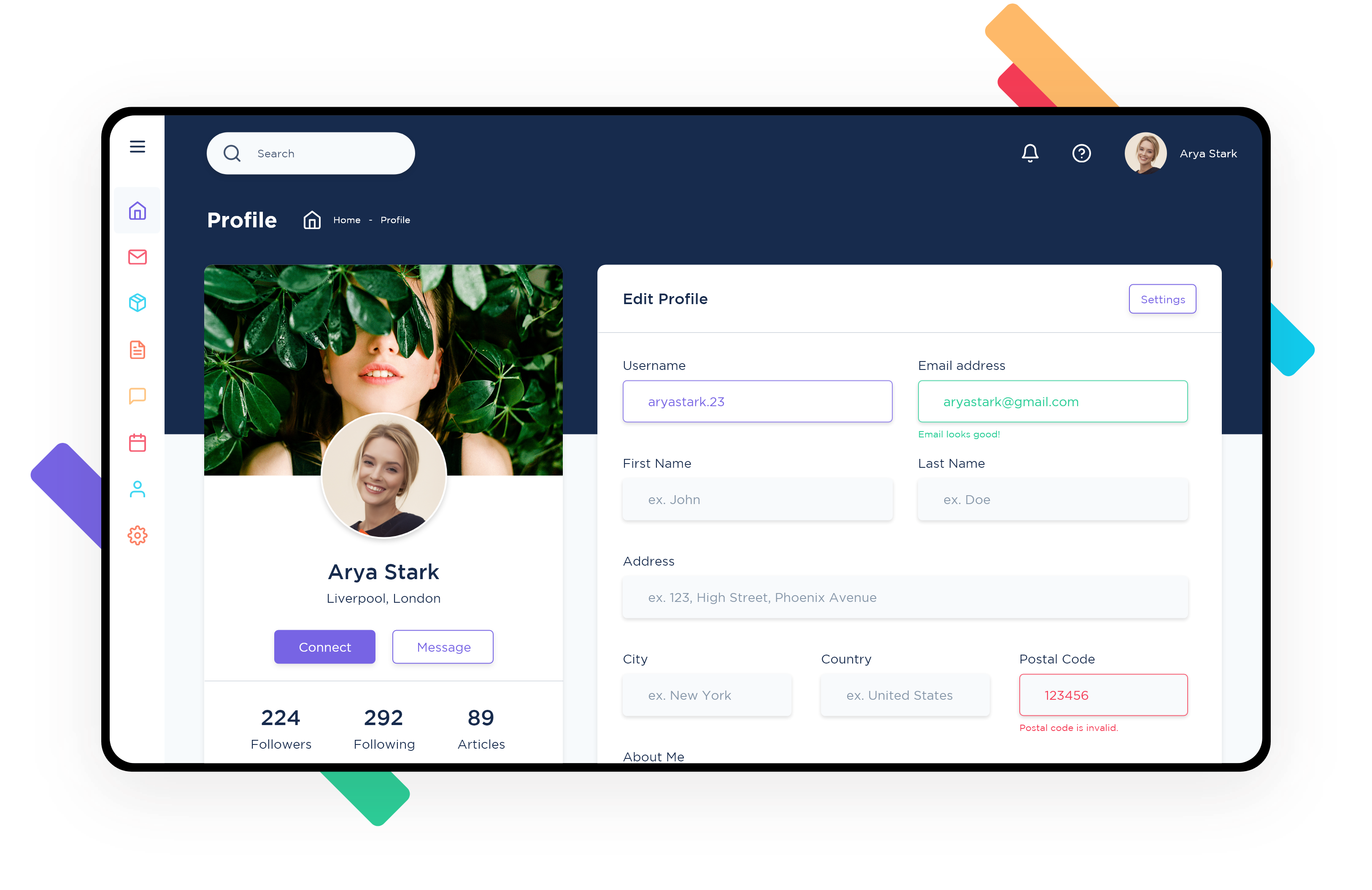 I've used feather icons pack for this project to help me in designing beautiful and modern UI for dashboard applications. There are more than 200 icons available that are looking great after combining with this UI kit. I would recommend to use these icons from their website or download the pack for your designs.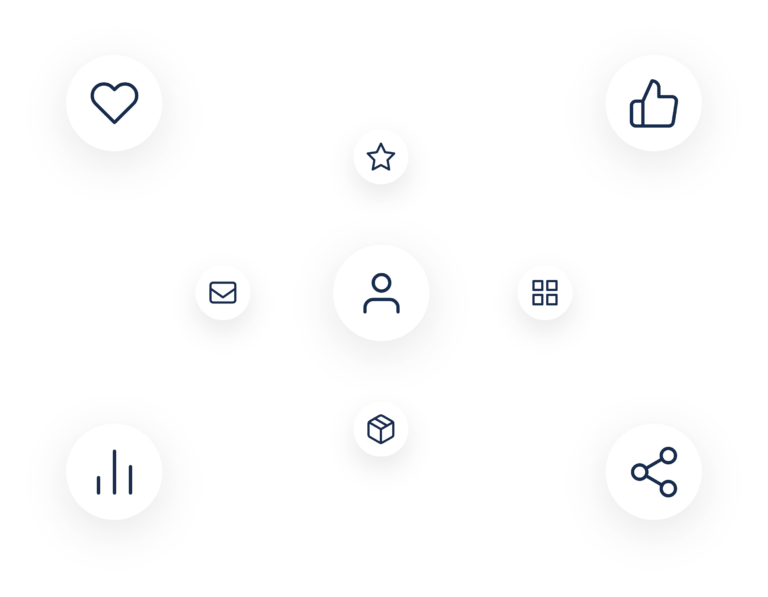 Download the Dashboard kit now!
Get this kit today to start designing for enterprise applications rapidly. Hit the below button to download the source file. It's completely free! Build your new design project or give a complete new look to your existing project with the dashboard kit. I hope you love my work.