Collection of my design resources, templates and design files. I will be adding more products soon. It's for you! 😀
Start designing the web UI with the Ultimate UI kit for website design. Fit for website projects of any scale, with efficient visual consistency and available in both light and dark mode.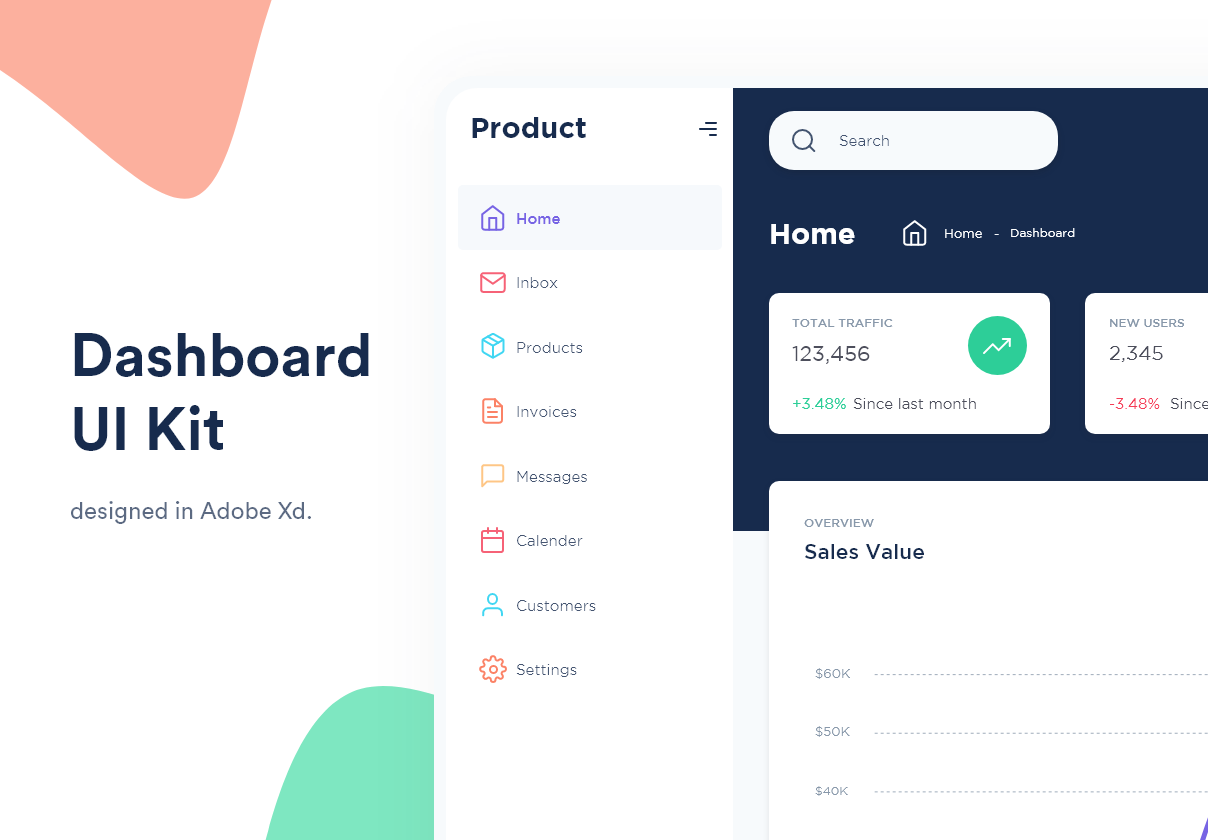 Best in class and pixel perfect Enterprise UI kit with a wide range of widgets, charts and data grids. The UI kit is in a 100% vector format and fully customizable as per your design requirements. The style guide is included in the design. This kit is available in Adobe XD.